Reading Time:
3
minutes
England is known as 'the land where the sun has never sunk' for centuries. Today, England is still one of the most developed countries in the world in terms of architecture, art, culture, music, welfare level and so on. Moreover, it is a great place for shopping and traveling. As you know, it is a must preparing a shopping list before traveling. So, let's check 5 things you should buy from England.
1. Tea
When we say England, the first thing we may remind is their afternoon tea tradition. They have a pretty unique tradition and culture of tea. That's why tea should be a significant thing you should buy from England. You can find custom-made English teas, British porcelains, and different kinds of souvenirs in Harrods.
Harrods is a great store you can buy them in London. Whittard of Chelsa is a quality tea and coffee brand you can buy from England. Afternoon, Spiced Chai, White Pomegranate, English Rose, Oolong, and Gun Powder is other varieties you may get.
2. British Cadbury Chocolates
Buying chocolate is an important part of traveling abroad. I have to state that, the chocolate you may buy from England is different from others. There are many kinds of chocolates of this yummy brand which is attracting attention with its purple-colored packaging in general.
We can describe the taste of chocolates for days but still, you have to taste to understand! You can check Cadbury Chocolates in here.
3. Forbidden Planet
If you love comic books, manga, computer games, and their miniatures you came to heaven! Because a temple is waiting for you that you can buy these from England. There are plenty of things you will adore but we accept that they are a bit expensive. You can find that store in London, Birmingham, Cambridge, Liverpool, Newcastle and so on.
4. Worcestershire Sauce
 Worcestershire Souce is a sauce that is known as British sauce all around the world you can buy from England. If you enjoy trying different flavors, it is a wonderful thing you can buy from England.
It is such an original sauce containing flavors such as onion, garlic, mustard, black pepper, ginger, and cinnamon. You can add this delicious sauce to meat meals, soups, and any other dishes you like. You can prepare it at home, or you can buy it from its homeland.
5. The Ordinary Products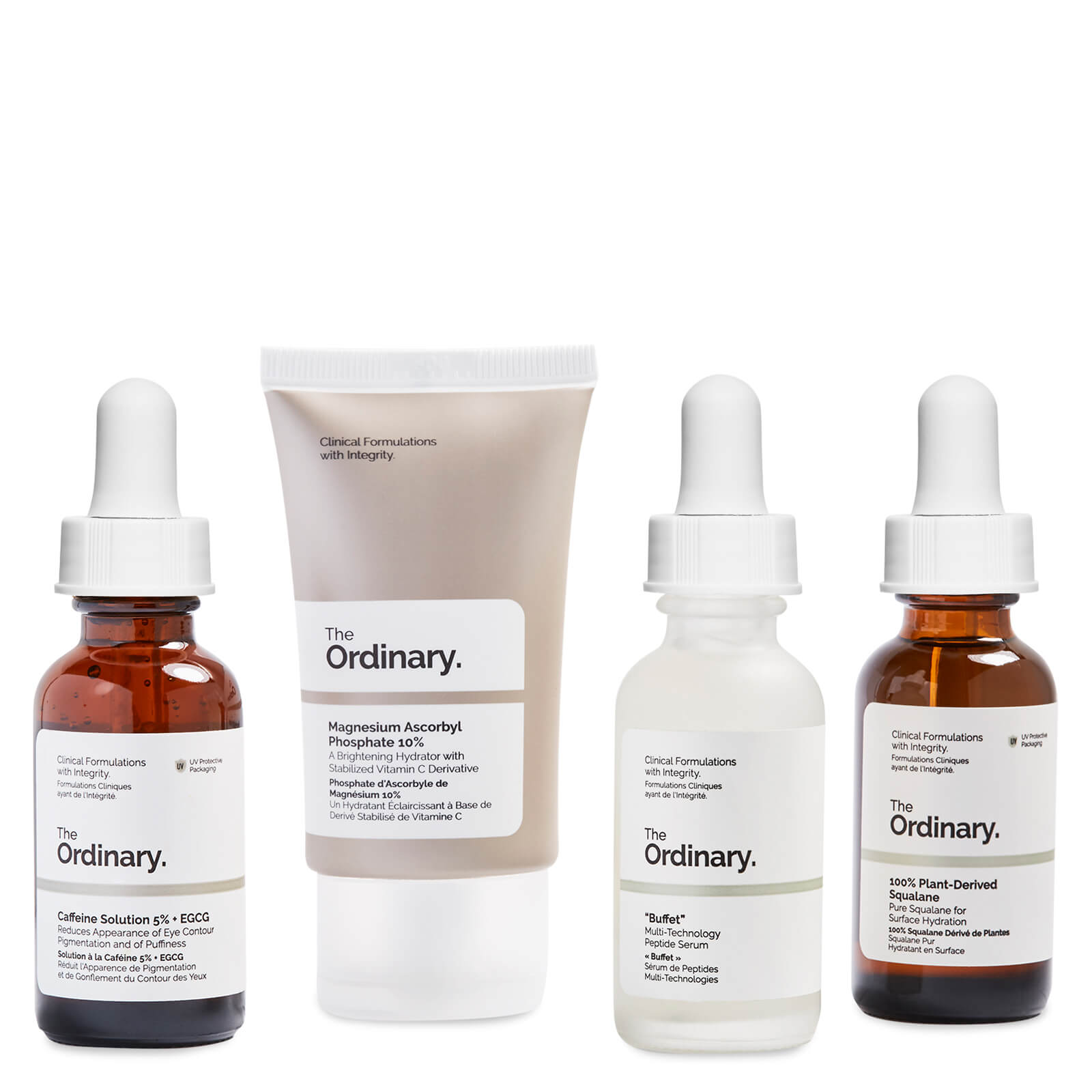 The Ordinary, one of the Deciem group's three brands, is the most affordable brand in the group. When asked how it can be so convenient, they say that they don't budget for marketing and advertising, and they cut it down from expensive, unnecessary packaging.
At the same time, the product formulas are simpler compared to higher-priced and high-performance products, you can even understand it from the texture of many products.
All of the brand's products are vegan and cruelty free. No product has a pleasant smell because they don't use extra perfume, so if your skin is sensitive and responsive to perfumed products, you might like it.
6. Primark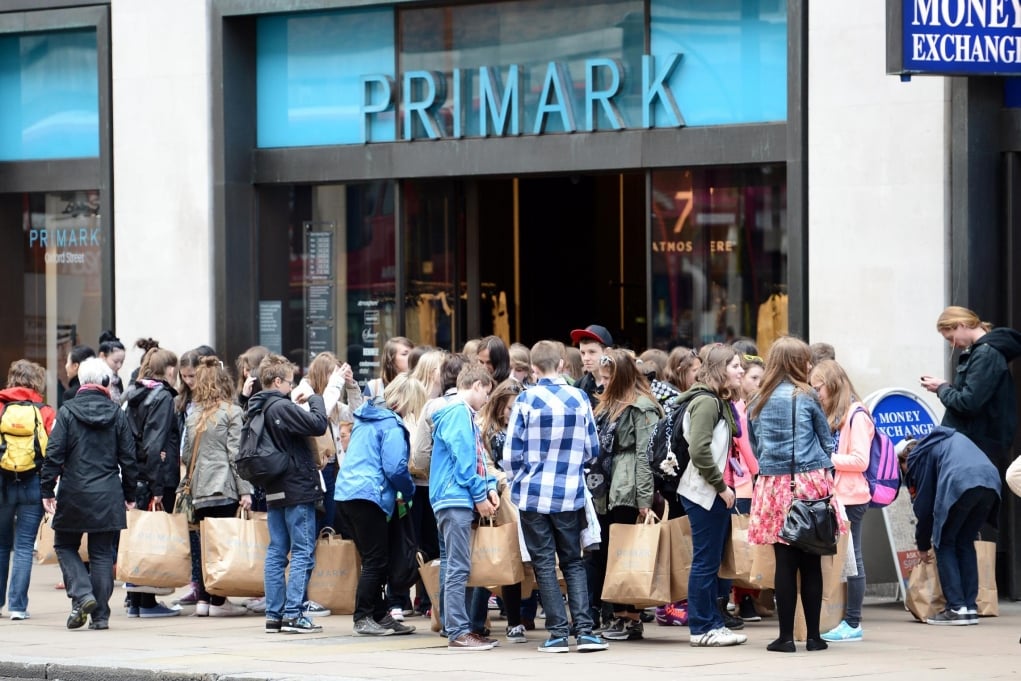 Primark, located on Oxford Street, is particularly famous for its high quality and affordable products. You can find many products you are looking for here.
Boyner-style shopping centers can be incredibly crowded, especially on weekends. If you don't want to wait a long time in the test cabin or safe queues, you can go here on weekdays.
7. Hamleys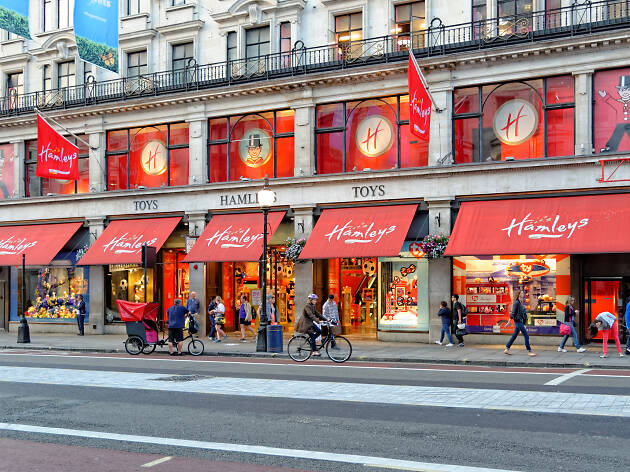 This multi-storey shop on Regent Street is one of the most famous toy stores in Europe. To me, Hamleys doesn't have a lot of original products in it, but it can be a fun excursion and shopping spot especially for families with children.
For adults, Game of Thrones, Lord of the Rings, Harry Potter, etc. themed products sold sections can be interesting.
8. M&M's World
Located on the banks of Leicester Square, this shop is a place that M & M's fans should not miss. You can find beautiful and delicious candies here. The 4-storey shop also sells many M & M's themed products.
If you like our list and wonder how you can get them, you should check here to connect with our traveler to get them as soon as possible!