England is known as 'the land where the sun has never sunk' for centuries. Today, England is still one of the most developed countries in the world in terms of architecture, art, culture, music, welfare level and so on. Moreover, it is a great place for shopping and traveling. As you know, it is a must preparing a shopping list before traveling. Here you can find some tips about what you should buy from England!
1. Stanley Classic Series
Look at this new series! It's built like a battleship and marked by iconic Hammertone green, the legendary Stanley Classic Series just got bigger, stronger and better. It will be a great partner for you on your travel! You can keep your food in safe!
2. British Cadbury Chocolates
Buying chocolate is an important part of traveling abroad. I have to state that, the chocolate you may buy from England is different from others. There are many kinds of chocolates of this yummy brand which is attracting attention with its purple-colored packaging in general.
We can describe the taste of chocolates for days but still, you have to taste to understand! You can check Cadbury Chocolates in here.
3. Forbidden Planet
If you love comic books, manga, computer games, and their miniatures you came to heaven! Because a temple is waiting for you that you can buy these from England. There are plenty of things you will adore but we accept that they are a bit expensive. You can find that store in London, Birmingham, Cambridge, Liverpool, Newcastle and so on.
4. Nike
If we talk about comfort and fashion, Nike comes up to mind! It has a lot of products, and also you can design one for you. It's one of the first choices of runners all around the world! Don't miss out to check its products in England!
5. The Ordinary Products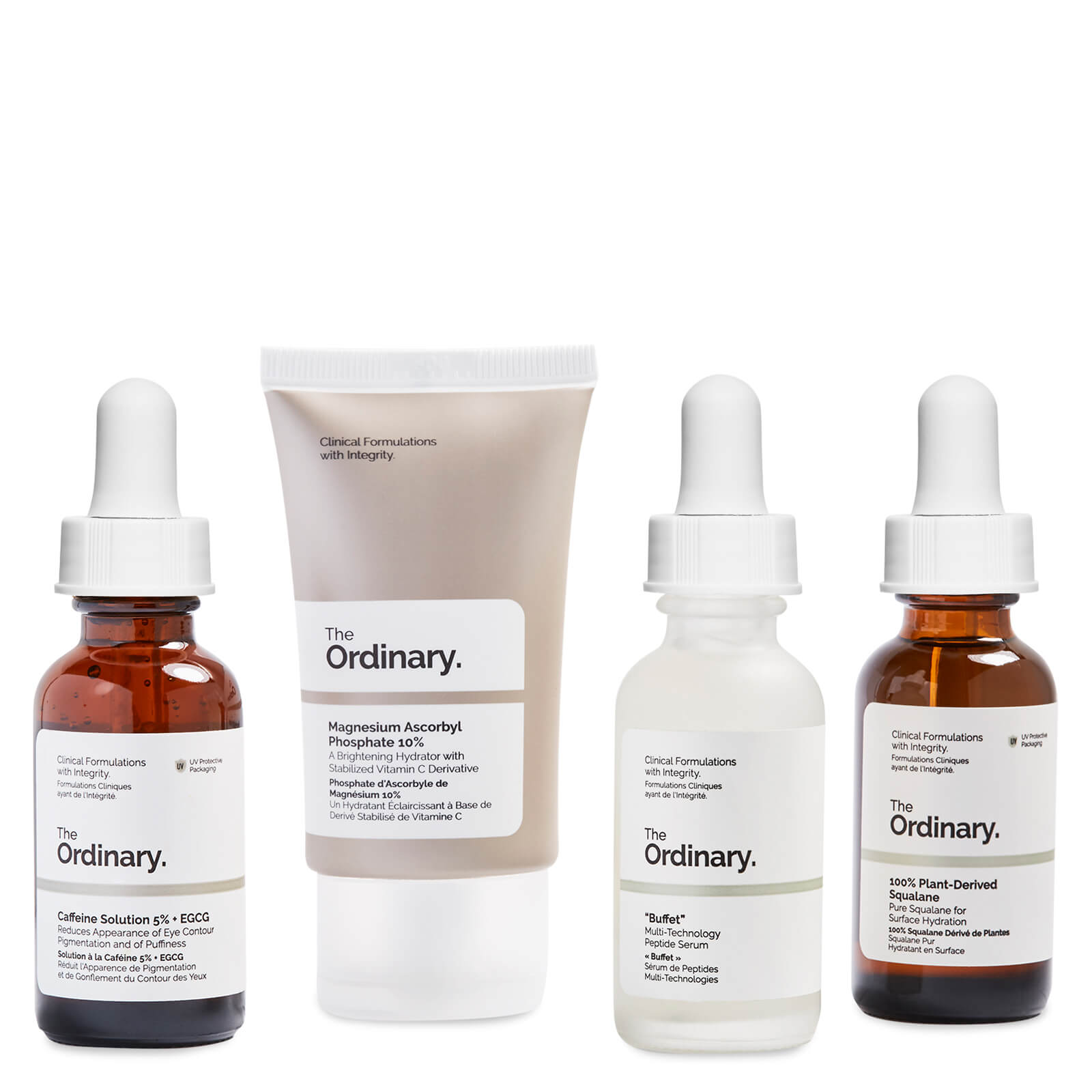 The Ordinary is an affordable brand. When asked how it can be so convenient, they say that they don't budget for marketing and advertising, and they cut it down from expensive, unnecessary packaging.
At the same time, the product formulas are simpler compared to higher-priced and high-performance products.
All of the brand's products are vegan and cruelty free. No product has a pleasant smell because they don't use extra perfume, so if your skin is sensitive and responsive to perfumed products, you might like it.
6. Primark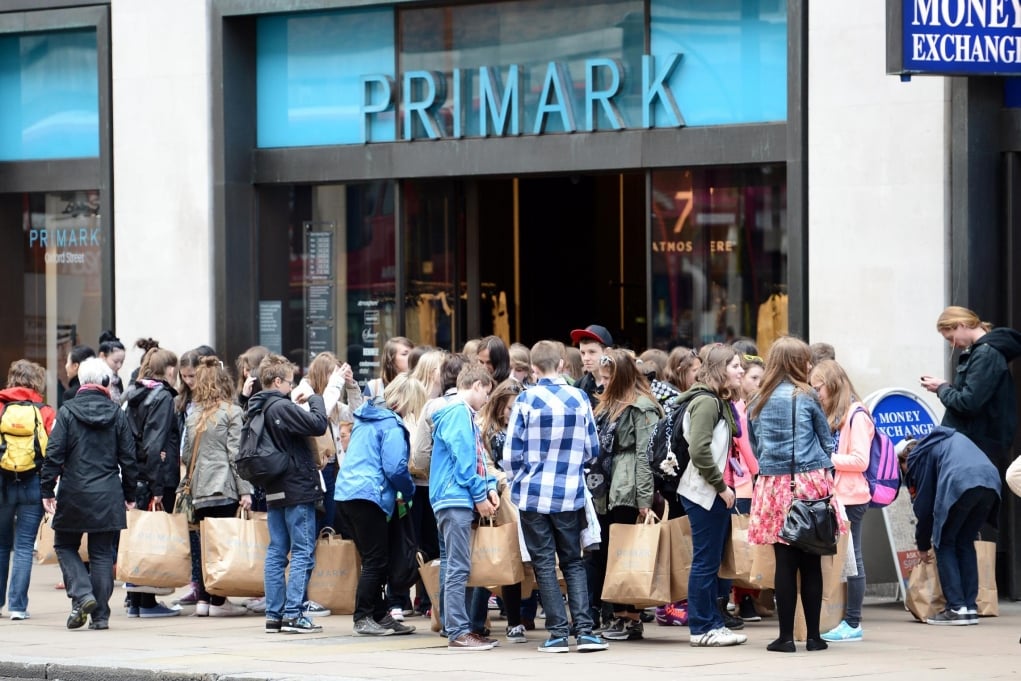 Primark, located on Oxford Street, is particularly famous for its high quality and affordable products.
Boyner-style shopping centers can be incredibly crowded, especially on weekends. If you don't want to wait a long time in the test cabin or safe queues, you can go here on weekdays.
7. Tarte Cosmetics
Tarte cosmetics is a cruelty-free cosmetics line. Its products are always formulated without parabens, mineral oil, phthalates, triclosan, soidum lauryl sulfate and gluten. Many of its products are vegan. Before you purchase it from England, check out its official website to find your skin type!
8. Oculus Go
It is all-in-one VR headset that's portable and easy to use. It has soft adjustable straps that holds the headset gently. With Oculus Go, get ready to entertain without Pc, wires and hassle!
9. Brandy Melville
It is an Italian brand which has inspired by LA. It has pretty clothes for teenager girls whose size is small or xsmall. Take a look at its fashion to be looking good!
If you like our list and wonder how you can get them, you should check here to connect with our traveler to get them as soon as possible!
You may like other articles
Join Glocalzone's borderless world.