As we all know, InterRailing is a really common way to travel the world among today's youth. As soon as we heard that some of our dearest Zoners are having a struggle about finding beneficial suggestions about InterRailing, we decided to make a research and find some tips for them. Here is a zipped advice list for our Zoners who want to become an InterRailer!
1)It is important to have a thin backpack.
Otherwise, in the upcoming days of your journey, your back will not be so grateful.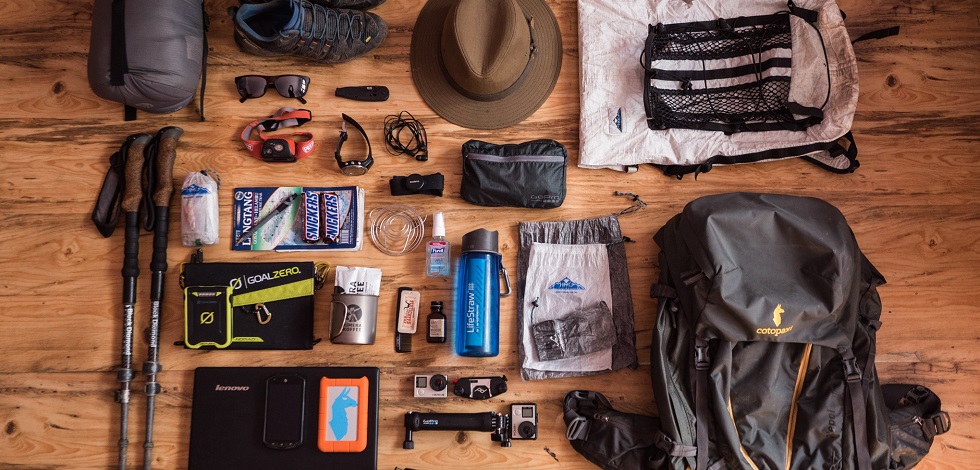 2)Walk around the cities by walking as much as you can.
In this way, you can have conversations with local people which might be helpful to learn some tricks about the city. You can think shopkeepers as your parents and listen to their advice during your Inter Railing journey!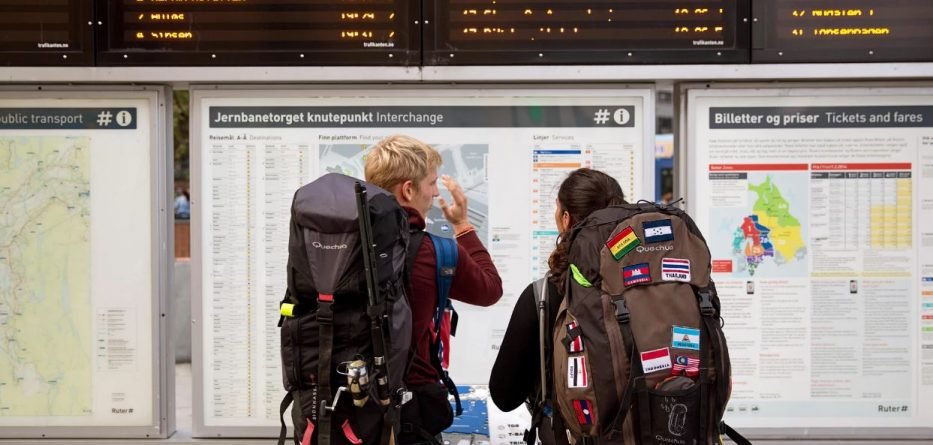 3)Start your day with a breakfast so you will be energetic enough to concur the city!!
Oats and granola's with some milk might be a good choice to stay full for a long time. Also, it is soo wallet-friendly 😉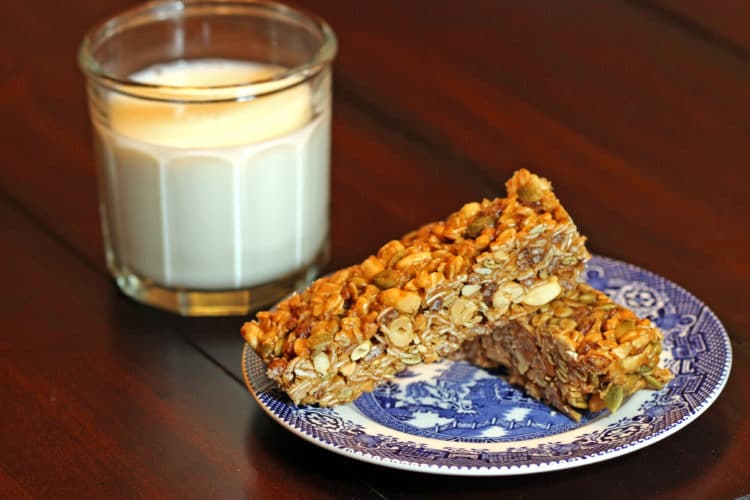 4)Get a map before going on your journey.
Don't be lazy and plot your route on this map and mark all the places you are planning to visit. You'll thank yourself while InterRailing.
As another option, you can use Google Maps and download the map of the area you want in order to check it even if you are offline! You can visit the link below if you want more information about Google Maps;
https://support.google.com/maps/answer/6291838?co=GENIE.Platform%3DiOS&hl=en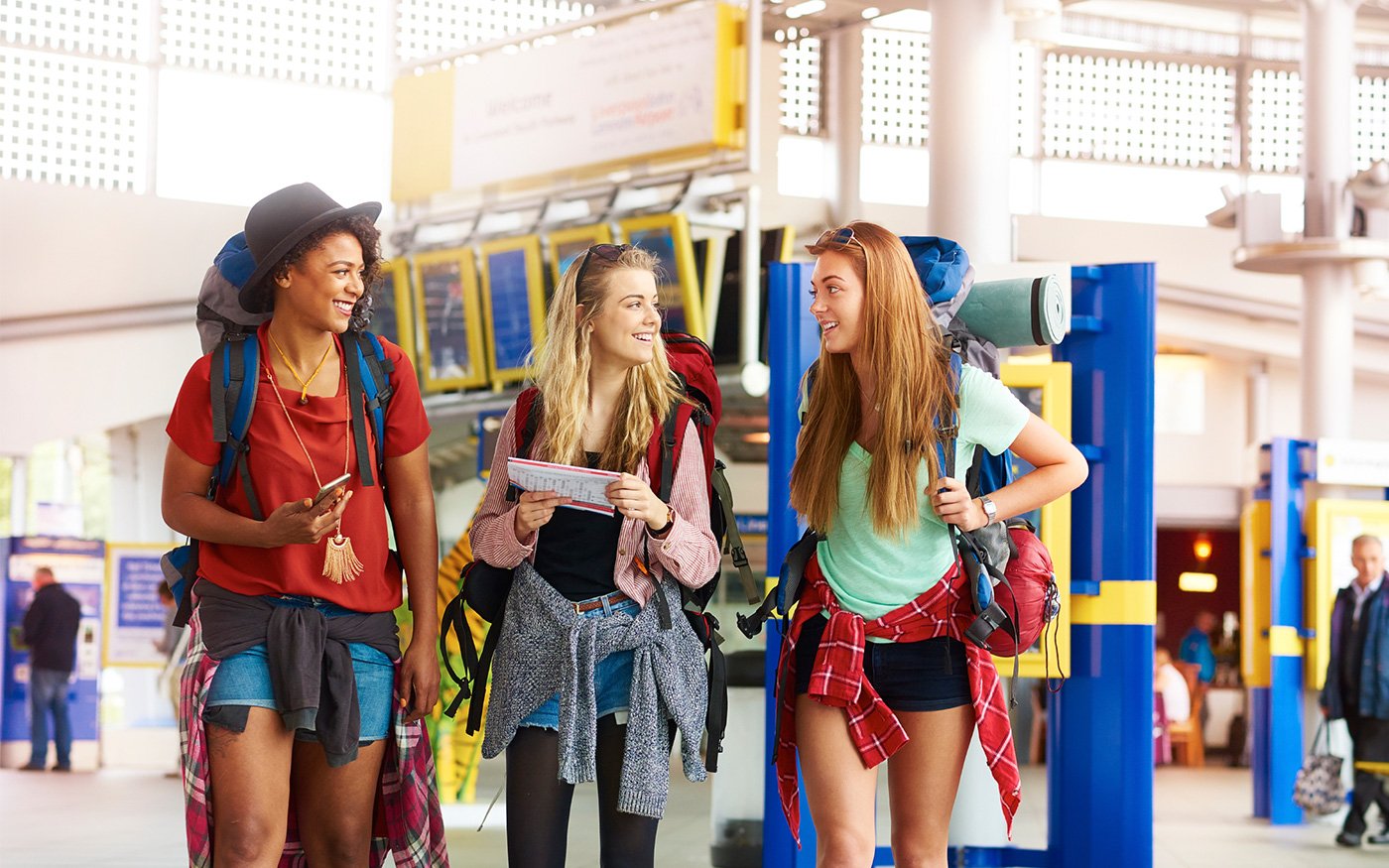 5)Take naps instead of deep sleeps as much as you can.
Wake up early and sleep late during your journey.Nothing is prettier than a city at 7am with its empty streets and cold wind. Don't miss a second of the journey! You are young and full of energy, you can have some rest later; right?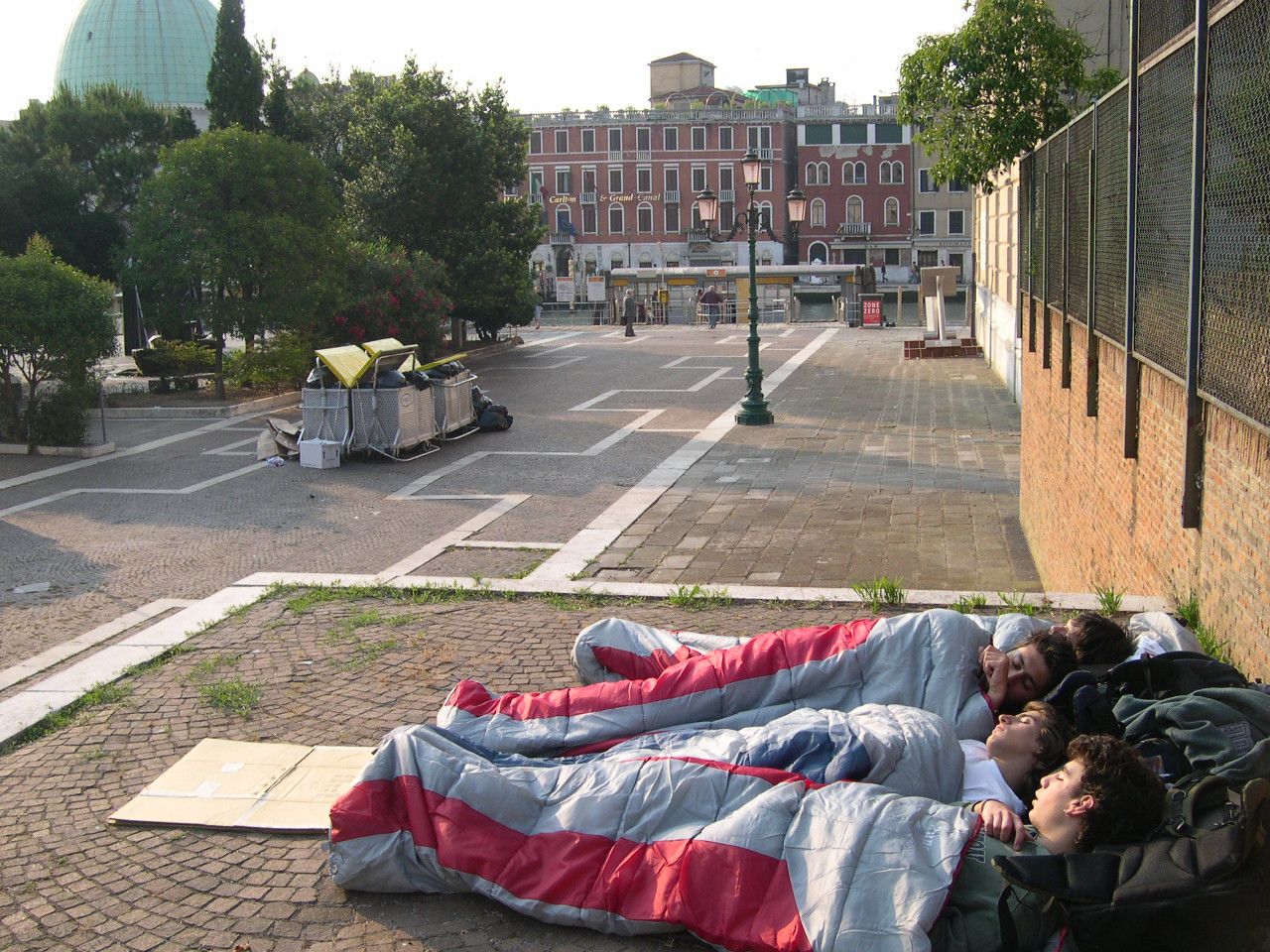 6)Save money as much as you can considering emergency cases.
Anything can go wrong even if you are well-prepared. If you prefer shopping from local markets instead of expensive café's you can save an important amount of money. But don't skip to treat yourself. A little naughty never kill nobody!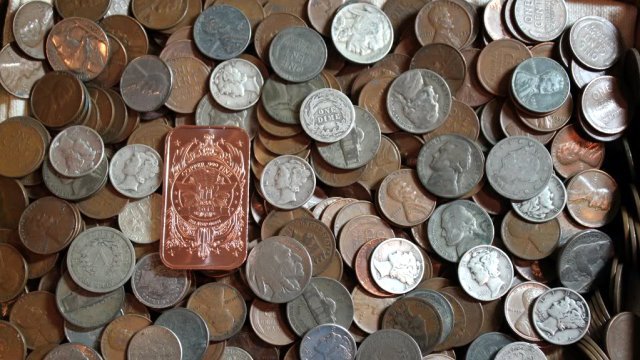 7)Choose your friends carefully.
Nobody wants to get in a fight during the journey. If you even have doubts about travelling for 20-30 days with some of your friends, don't travel. Don't take that risk. It is the journey of your life. Don't let anybody to screw it up.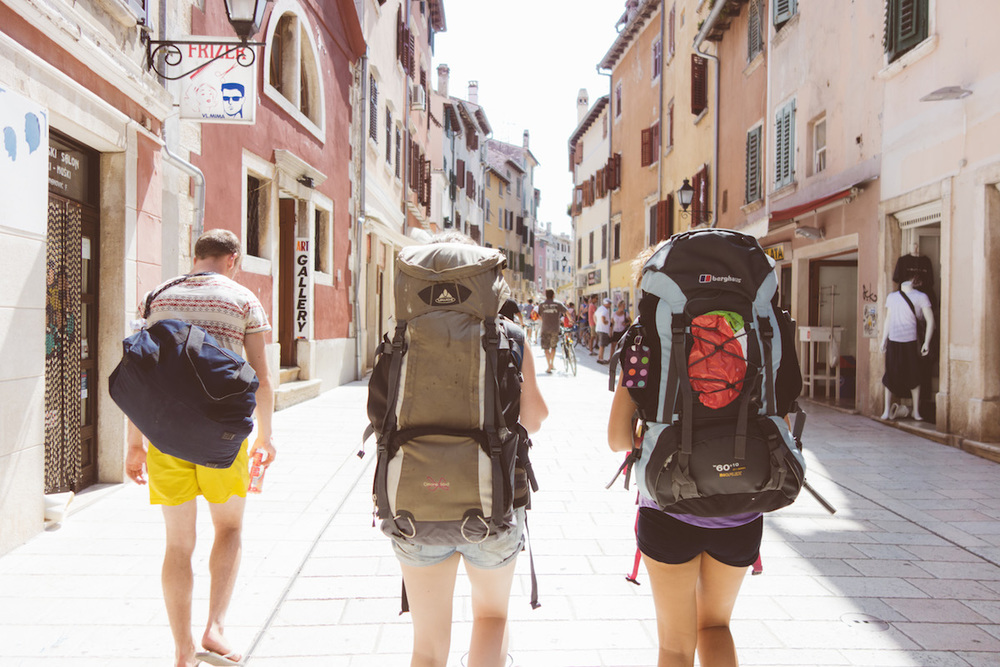 Consider all these little tricks before you start your Inter railing journey to make unforgettable memories. By the way, we have already prepared a Unique Bucket List For Real Travelers. Let's make your journey more special. We wish you to have a good journey in advance!!
If you want to help other Zoners to reach the unique products on your Interrailing route, you can add travel to Glocalzone !!
Share on facebook
Facebook
Share on twitter
Twitter
Share on whatsapp
WhatsApp
Share on email
Email