Shop in London! England is a heaven of shopping. One of the most important places to buy something but where can we shop for these things. In this blog, I will explain the best place for shopping to you.
1-Oxford Street

This place is like a heart of shopping. Because there are over 500 shop in here such as Primark, John Lewis, Marks&Spencer, Boots and Disney Store.This is especially the place where the rich Arab tourists show great interest. There is Simit Palace on the street. The shop is very big, but the number of shops selling souvenirs is not much.
2-Regent Street

This is the indispensable street of London shopping, like Oxford Street. On the street are shops of world famous brands like Guess, Louis Vuitton, Fossil, Desigual, Zara. The Apple Store is on this street again. The famous toy shop Hamleys is one of the major stores on this street. Regent Street is one of the best streets to shop in London.

3-Camden Town
There are many gifts in the region famous for piercings, tattoos and extraordinary shops. There are 6 street bazaars on weekends. On Sundays, clothes, jewelry and many other items are sold. Cyberdog is the most interesting and famous shop in the region. Very beautiful handicrafts are sold in established markets. The prices of the souvenirs sold are very affordable.
Apart from quality products, there are many souvenirs sold for 1 pound and 6 pounds for 5 pounds. For me, this is the best place to shop for collective souvenirs. You can get things like UK-based magnet, postcards, key chains from these stores. There is a difference in the quality of products between shops. A set of 4 pound coasters in a shop can be 1 pound in the side shop, but there is a lot of pressure quality difference in between.
4-Piccadilly Circus

This is the most lively square in London. The light paneled buildings are likened to Times Square. In the shop Cool Britannia in the square you will find quality and affordable souvenirs. You can shop for medicines and cosmetics at the Boots shop under lighted panels. Leicester Square is in this very short distance. M & M's WORLD is on that square.
5-Covent Garden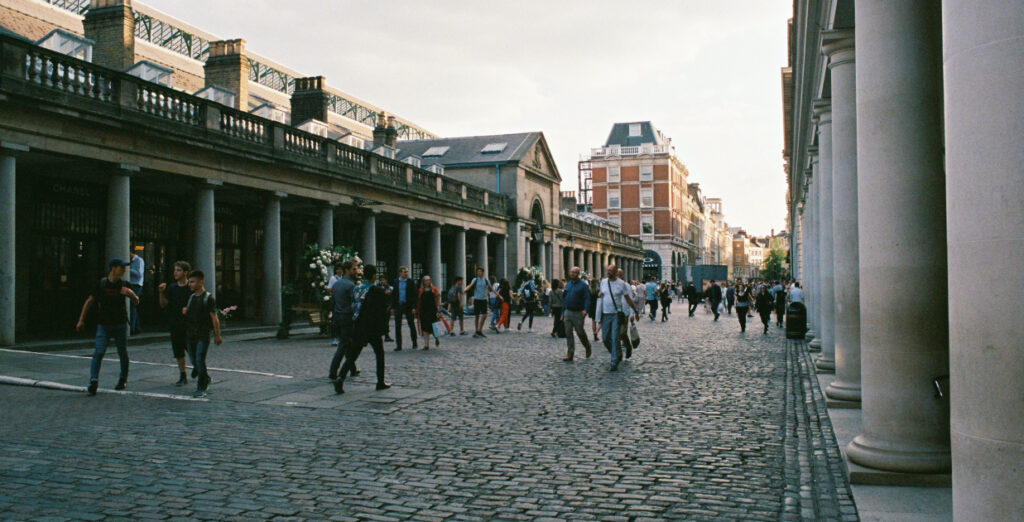 Located in the heart of London, Covent Garden is one of the city's most famous neighborhoods. You can find many handicrafts in the huge market named Apple Market in the middle of this district. Some countertops sell very original products, but their prices may be slightly higher. Also, There are markets opposite this closed bazaar. Here, a few poor quality clothes and various souvenirs are sold.
If you wany shop in London, you can buy something more for Glocalzoners and bring them. Then, start to earn money!

Check out other articles
A Brave Woman Who Carries Her Life to Australia: The World is My Home
Glocalzone is a platform that connects shoppers who want to buy products from abroad and travelers who want to make a profit.